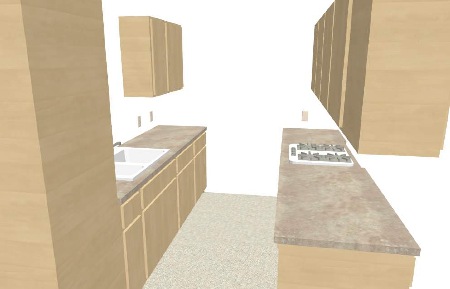 Kitchens are normally with you for a long time so its worth getting the plan right from the start.
We spend a lot of time on the design trying to work out what will work best for you.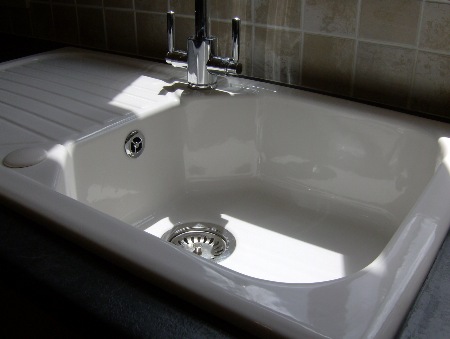 Kitchens should be practical, easy to maintain, elegant, and they should make you smile.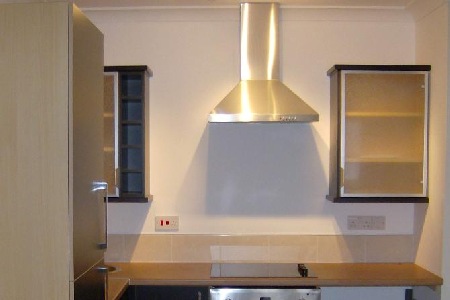 We supply and fit kitchens to suit all budgets.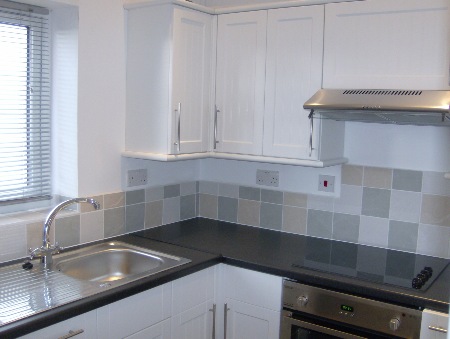 There is are a vast array of products and suppliers. We will work with you and help you choose the right products.