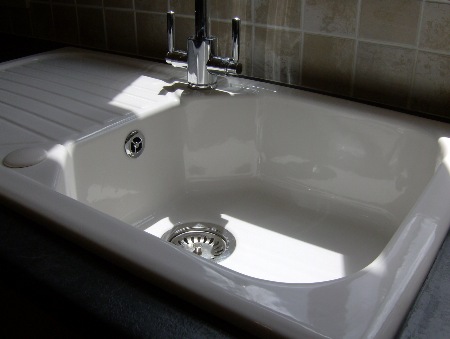 Our favorite place

Is your kitchen in need of attention?

Do you need some help or ideas?

The kitchen is the heart of the home, we really get this

We will work with you from the planning stages all the way to completion. Our aim is to give you the kitchen you want.
Works done to the kitchen can be very invasive, we try to minimise this by communicating well and keeping our working practises as clean and efficent as possible.

We undertake projects big and small from simple tiling jobs to the complete kitchen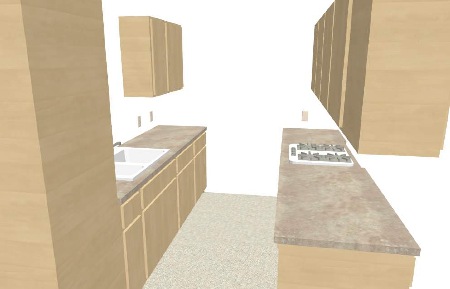 We take time to get the best out of your ideas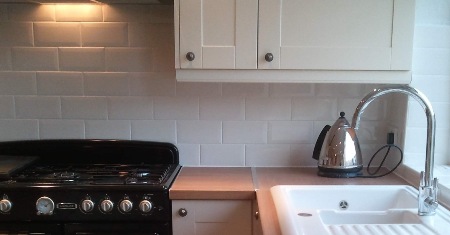 We deal with all aspects of the kitchen, plumbing and electrical work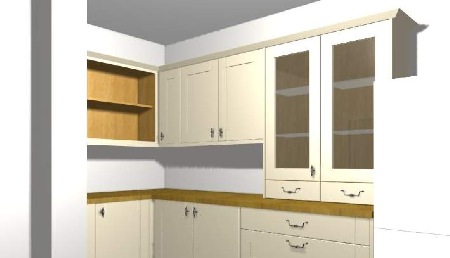 Our engineers are all trained and appropriately qualified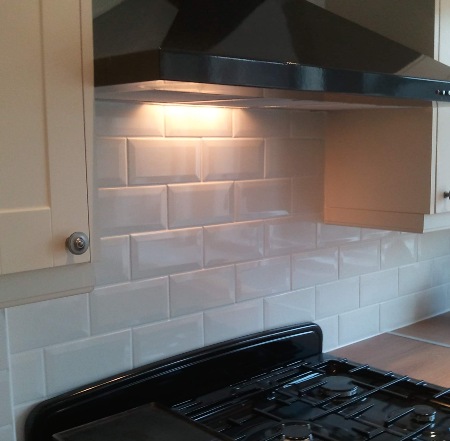 We offer a complete service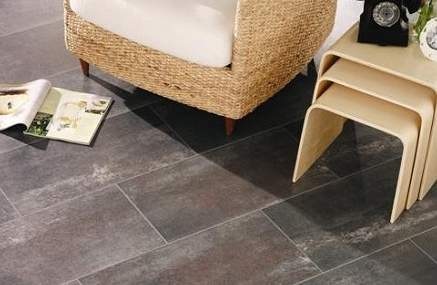 Including flooring and decorating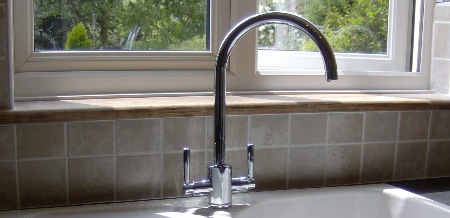 in fact any related building work